Our partner from Element Six
It is our great pleasure to say that for the very first time, our partner from Element Six(E6) will attend this trade fair with us at our Booth No.W4-4836.
Meanwhile, we will display the products from our new business region-CVD diamond, which is called the 'Ultimate semiconductor' for its unique and unreplaceable properties.
Especially,CVD synthesis enables intra-cavity laser optics, including Raman frequency converters. In comparison with other high gain Raman crystals, synthetic diamond has a larger frequency shift at much higher brightness.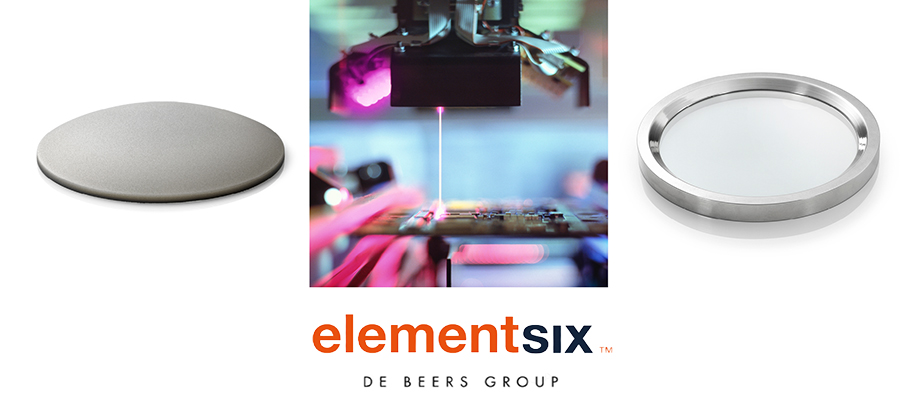 More products will be displayed

Post time: Dec-21-2021