Thank you for choosing DIEN TECH! We are professional manufacturer and supplier of a series crystal-based material! We focus on customer's requests and improve ourselves according to feedback which may bring better experience of cooperation with us.In DIEN TECH, we are very interested in involving ourserves into research projects and explore new technologies which leads to a new level of  application with our customers. We always learn from what we did and challange ourselves to do better.Here in DIEN, we choose our team with a open and strict standards, we have Doctors who has committed in crystal growth for over 12 years and bring surprise to us and to our customers, we have colleagues who are good at listening and studying from works and try to rich their experience in order to understand customer better. 
-Leon Lee  CEO 
Ready to learn more? Contact us today for a free quote!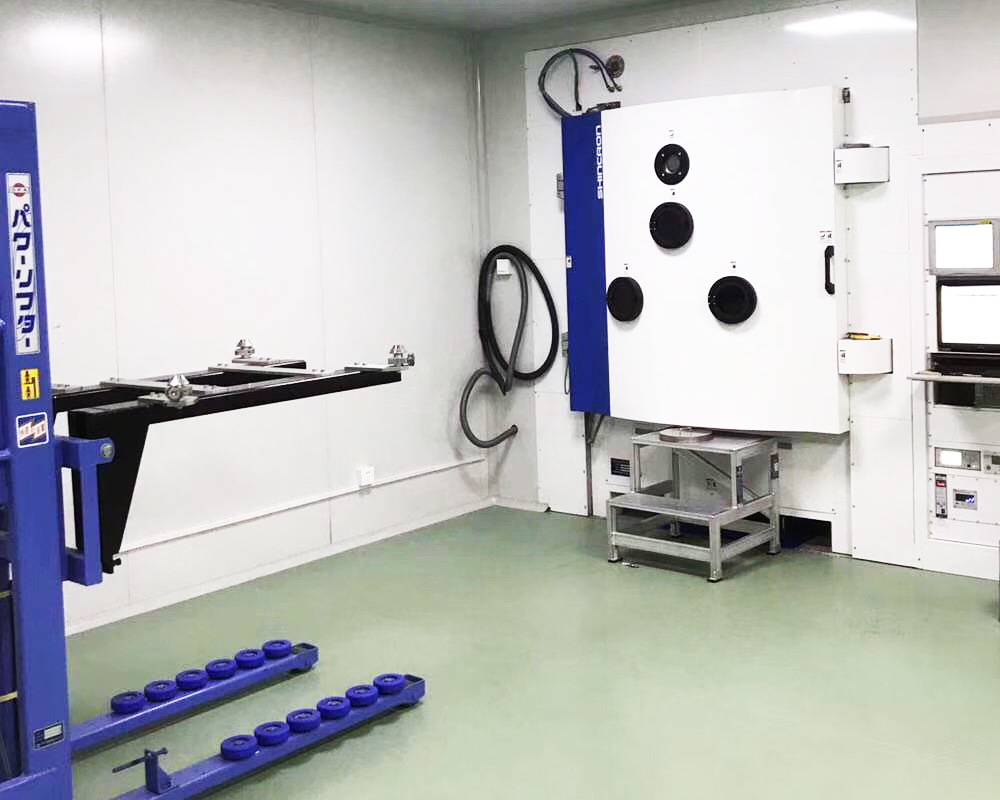 As an energetic, young crystalline materials technology company, DIEN TECH specializes in the research, design, manufacture and sell of a series of nonlinear optical crystals, laser crystals, magneto-optic crystals and substrates. Excellent quality and competitive elements are wildly applied in the filed of scientific, beauty and industrial markets. Our highly dedicated sales and experienced engineering teams are firmly committed to working with customers from beauty and industrial filed as well as the research community worldwide for challenging customized applications.
The production meets all the requirements of European and world standards. In close cooperation with our customers,DIEN TECH enables engineers to make breakthrough discoveries and develop new materials that improve the performance of their applications. Headquartered in Chengdu,China, DIEN TECH with its talented team and distributors have developed customers worldwide,including USA,Europe,Asia, South Asia. As for the future, DIEN TECH will not stop its step towards one of the most reliable and qualified photoelectric elements' suppliers in the world.
DIEN TECH dedicated to build upon its extensive range of products and solutions, its base of after-sales support and a strong reputation among its customers. And to further fully meet its customers' needs as well as to develop trusted Crystal-based optical components and devices.