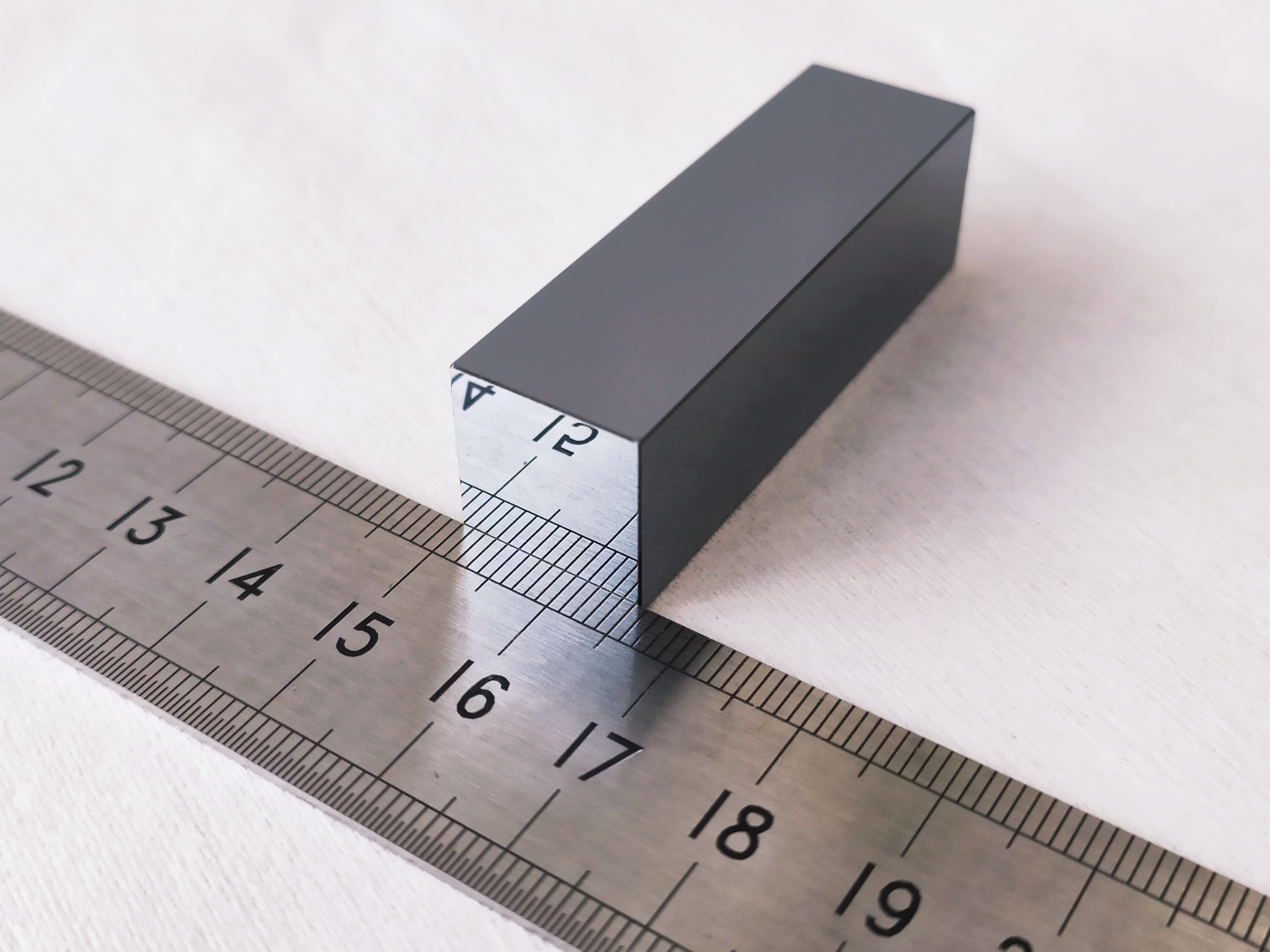 15 x 15 mm ; Theta=54.7deg.
The unique larger aperture size of ZnGeP2 single crystal is difficult to grow. In the procession, we have overcame a lot of problems to achieve better dimensions and properties.
Generally, the absorption coefficient of ZGP should be <0.05cm-1 at 2090nm. However, with our technology, we are able to achieve <0.02cm-1 at 2090nm.
C-ZGP( original ZGP) is grew by 'Vertical growth method', while YS-ZGP( new technology ZGP) is grew by'Horizontal growth method'.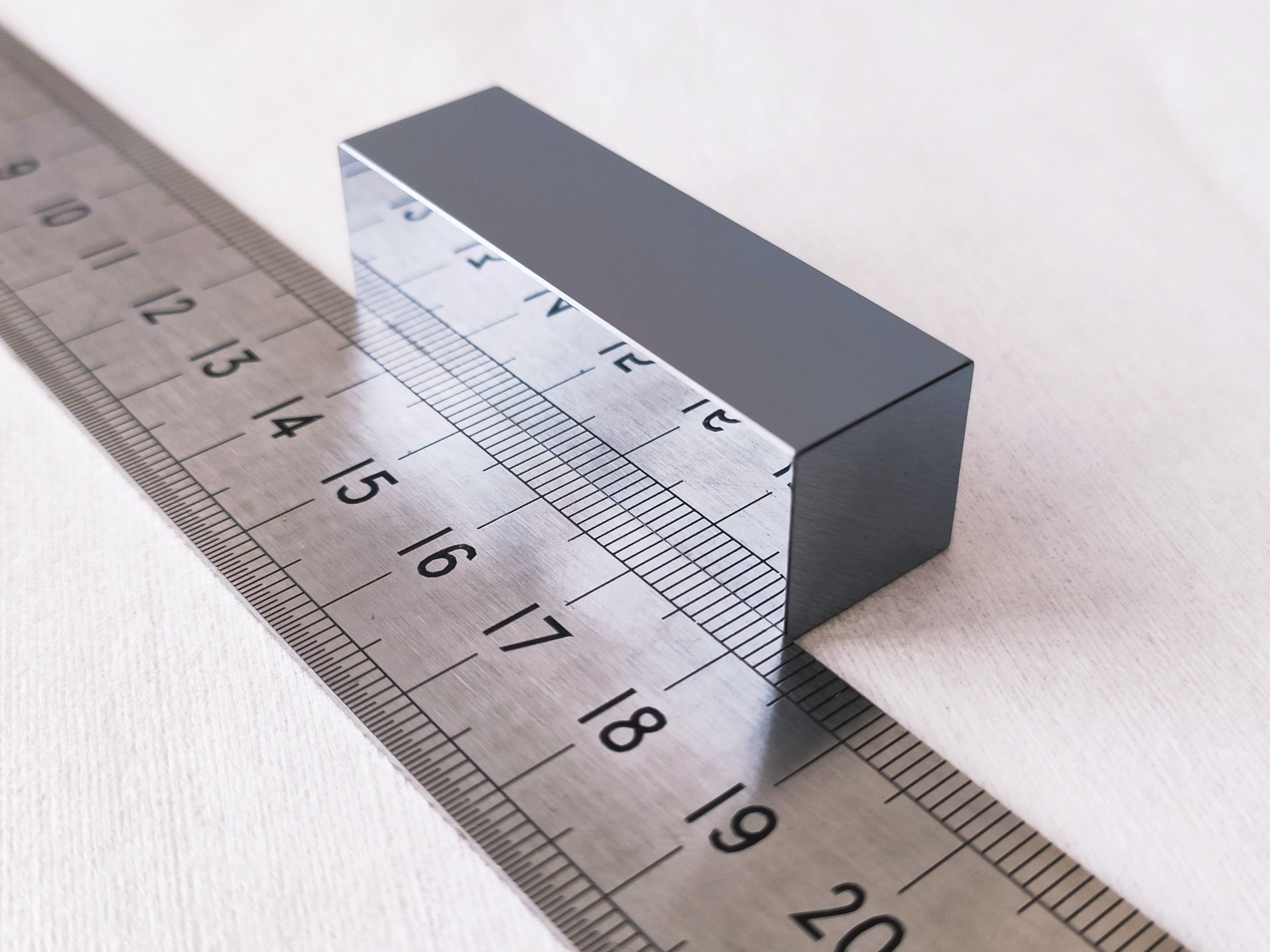 Our new technology of 'Horizontal growth method' enables us to get elements with long length with good properties. Such as,  better homogeneity and output efficiency.
 The standard coating for this phase match angle is AR/AR@ 2090nm +3-5um. We also accept custom coating design as per requests.
Low absorption coefficient
High nonlinear coefficient
Excellent output efficiency

Post time: Mar-17-2021