High power and high energy laser technology and application seminar
September 26th-28th, 2021
High power laser based on its power and energy effects, contributed a lot to the development of physics, material science, life science, energy sicience. Also make a wide application in the filed of laser procession, precission manufacturing, laser detection, optoelectronic countermeasure and other areas of important national enconomy and security applications. It is a one of the hotest technology development direction in the world recently.
In order to learn the detail requirements of national defense security and the advanced science research status of semiconductor and solid state laser technology, the CSOE( Chinese Society for optical Engineering) will hold "High power and high energy laser technology and application seminar" in Changchun city, China. on September 26th-28th, 2021.
This conference will focus on the key technology, application procession, future prospects etc. of high power semiconductor and solid state laser.
DIEN TECH will attend this seminar and display our latest products. We are looking foward to seeing you here!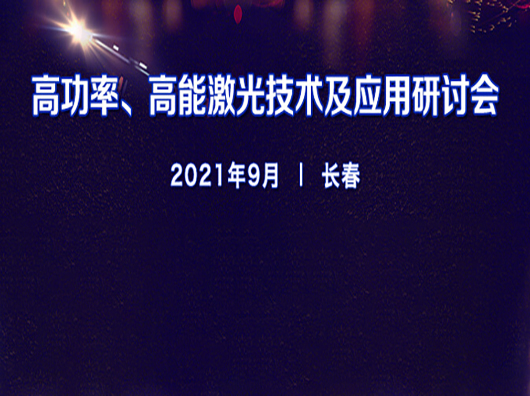 Post time: Jul-02-2021